Pickwick Lake Rental Cabins and Pickwick Lake Boat Rentals on Pickwick Lake by Eastport Marina. These Pickwick Rental Cabins are waterfront cabins with wet slips for your boat at Eastport Marina. The Pickwick cabin rentals overlook Eastport Marina and include a slip for your boat in the water. So bring your boat or we offer Pickwick Rental Boats and reserve a cabin for a great vacation getaway.

Folks say, "This is one of Pickwick Lake's Best Kept Secrets" - "The least congested area of Pickwick Lake" - "Super clean cabins and a very economical vacation".
Walk to Eastport Grill our "On Water Restaurant".
3 BED 2 BATH WATERFRONT RENTAL CABIN
$225.00 per night -2 night min. (non-holiday)
Book Your Cabin Now (662)423-6972
(Holiday rate is an extra $50 per night and 3 night minimum)

2 BED ROOM WATERFRONT RENTAL CABIN
$200.00 per night - 2 night min. (non-holiday)
Book Your Cabin Now (662)423-6972
A Plan: Reserve a rental cabin and a rental boat. Get some friends to split the cost and have one large action packed vacation. There is so much to see and do on Pickwick Lake, that you could never see and do it all.
PONTOON BOAT RENTALS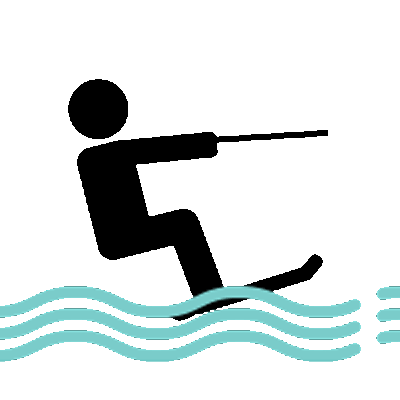 We rent pontoon boats with the strongest motors on Pickwick Lake. NOW booking!
You rent all boats from Eastport Boat Rentals, LLC located at the marina.
EASTPORT MARINA taking bookings (662)423-6972
Pickwick Lake Rental Cabins, Pickwick Lake Rental Boats & Grill all in one place.
Eastport Marina has 50+ years of time tested customer satisfaction.